Save Money by Scheduling Service Now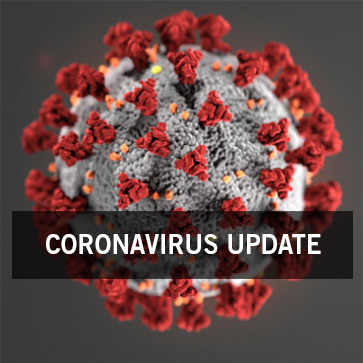 It goes without saying that we are living in interesting times. Here at Jim's Berwyn Auto Repair, Jim's Berwyn Sunoco and Jim's Auto Detailing, it's actually been business as usual, with one big exception – YOU!
As an essential business, we've kept our doors open throughout these past few months. Many of you have been working from home during this time. We support and appreciate everyone's efforts in maintaining social distancing, and like the rest of the auto service industry, we've seen a noticeable slowdown in business.
At this time, Governor Wolf has ordered preliminary guidance on the reopening of certain business sectors such as construction services. In time, other industries will follow, and while we are confident things may look different for a bit, we'll surely get through this together by supporting one another!
Saving with Jim's
Right now, you may not need your car every day. Before all that changes, we invite you to schedule your appointment for your PA State Inspection, Oil Change or any other necessary maintenance or repair. As a Thank You to existing customers, we are proud to announce the following offers:
$10 off when you schedule an Oil Change with PA State Inspection & Emission Testing
10% off Labor for all Medical Front-line Workers (nurses, doctors, EMTs, medical support staff). Just show us your ID—please do not hesitate to ask, as we'd like to show our gratitude for your efforts during this crisis.
Staying Safe with Jim's
Additionally, in order to maintain a safe customer experience, we invite customers to use our key drop for vehicle drop off and arrange payment by phone whenever possible.
We thank all of you for your continued trust and support in our businesses and look forward to seeing and serving all of you again very soon.
Stay safe and healthy,
The Team at Jim's Berwyn Auto Repair, Jim's Berwyn Sunoco and Jim's Auto Detailing